Going Out With Angela
David Surface
He thought of a conversation he'd once had with two friends of his, about when sex begins...with a kiss? With the removal of clothing? Which article? The shirt? Pants? What has to be touched? Finally his friend brought it all to an end with his quote: Sex begins when you know you're going to have sex.
Mazzonelli's Masterpiece
Phoebe Kate Foster
Sandy learns that whenever Mazzonelli's ex-wife runs into him, she screams, "Don't come near me, you monster, or I'll have you sent to jail for the rest of your rotten life!" He lost his fancy wine-and-cheese shop after the divorce. "Nobody wants to buy their Beaujolais and Brie from an abuser," the neighbors say.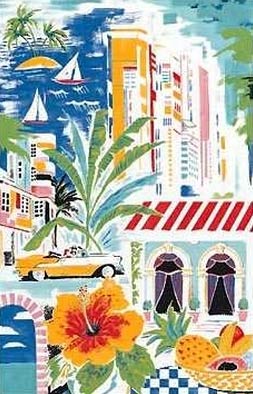 Places You've Been, Places You'd Like to Go
Matthew R. Gleckman
In the inky-black darkness of her room she tells you that she once had an uncle who used to fly-fish, that she would visit him during summer vacations to Idaho, and that she had always hoped to learn. "There is something poetic about a river," she says. "Its rhythm." You promise to teach her someday, but know you never will.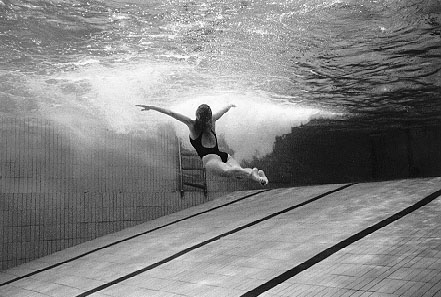 The Angel in the Municipal Pool
Susanna Laaksonen
The wind wasn't a howling storm, it was a friendly but decisive neighborhood wind. It rustled the dry leaves and lifted up a plastic bag like a giant butterfly. It lifted my parents off the ground and blew them here and there, like falling leaves, but in reverse. They continued arguing. Soon I couldn't hear them any more. They were gone.
Miri's Piano
Adhara Law
On the morning of August 26th, Miri awoke to find that someone had stolen all the notes. More accurately, someone had stolen all of the notes except those found in Beethoven's Für Elise. And what they didn't steal they forced to line up along the staves in the locked and rigid pattern of one of the most tired, most recycled pieces of recital fodder of the last two centuries.
Man in the Moon
Adrianna de la Rosa
She took almost nothing with her when she fled her marriage. She didn't want anything that could remind her of the past. Who was she? Something different. There was nothing in her tiny studio. The glamour of nothingness. She loved it. Bare walls, bare grey carpeted floors and the promise of the Moorish tub behind the louvered shutters.
---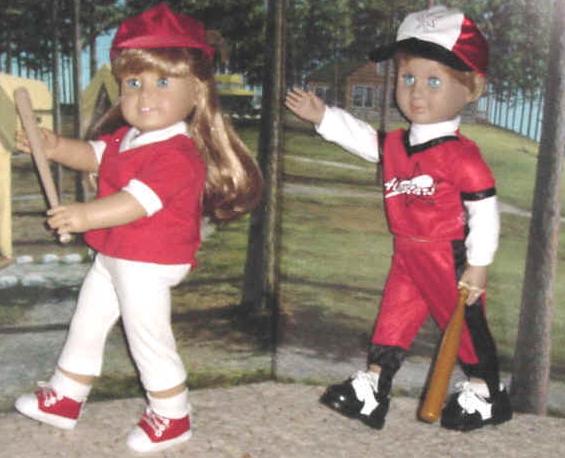 Baseball as the Antidote
Jeff Beresford-Howe
Mexicali fans at Nido de los Aguilas, it turns out, like to chant, and the thing they most like to chant is the nickname of Smith, who leads the league in RBI. But you don't get a lot of "Bubbas" in Mexico. The fans have trouble with the "uh" and instead render it as "Boo-ba," which gives it a much lighter, happier air.
Why I Never Played Ball
Cecilia Tan
My father grew up in the Philippines during World War II. They didn't have baseball gloves; they didn't go out and play catch in the evenings. In fact, to hear him tell it, their main sport was riding a pig bareback through the house (until the Japanese soldiers killed it for bacon) and picking the leeches off their legs from wading through swamps. So Dad couldn't mentor me in baseball.
---
Send comments to: editor@slowtrains.com