Love and Theft
Bob Dylan






by Jeff Beresford-Howe



Bob swings!
His voice couldn't be more shot. His band is talented, but none of them are standout lead guys. Bob Dylan's songwriting has gone back in time, not to the '60s -- critics will find virtually any excuse to say that that's what he's doing -- but rather the late '80s and early '90s. This album is of a piece with Under the Red Sky and Down in the Groove.
Except, thankfully, way better. This is a truly outstanding album, one that will stand somewhere in his top ten when it's all said and done, and hey, it's got a good beat and you can dance to it.
What makes this album work are the old-time beats and a set of playful, off-hand sounding lyrics, like the one for a jump blues:
Everybody get ready to lift up your glasses and sing
Everybody get ready to lift up your glasses and sing
Well, I'm standin' on the table
I'm proposin' a toast to the King
I'm drivin' in the flats in a Cadillac car
The girls all say, "You're a worn out star"
My pockets are loaded and I'm spendin' every dime
How can you say you love someone else?
You know it's me all the time

-- "Summer Days"

The songs are mostly light enough to make Dylan feel comfortable singing playfully, with rhythm and grace. His band has been together for over ten years now. They're tight and loose at the same time, in a way that's so elusive that it only happens when a band is operating in the Group Mind. It also helps that Dylan's eschewed outside producers, who tend to get caught in the portentousness of Making a Bob Dylan Album.

The album starts with a couple of mid-tempo tunes, most notably a poignant reworking of "Mississippi," which Dylan previously gave to Sheryl Crow for her Globe Sessions album, and which he utterly reclaims here.

Then come the astonishments, most so the quieter swing numbers like "Bye and Bye," "Floater" and "Moonlight" which wouldn't -- I'm not making this up -- sound out of place on a Bobby Short album. There's a banjo blues breakdown on "High Water," which I expect you'll be hearing from now on at bluegrass festivals all over the country. Mixed in with those are blues stomp and jump toe-tappers. He closes this beautifully paced album with a contemplatively nasty little kiss-off, "Sugar Baby."
---

©2001 by Jeff Beresford-Howe
---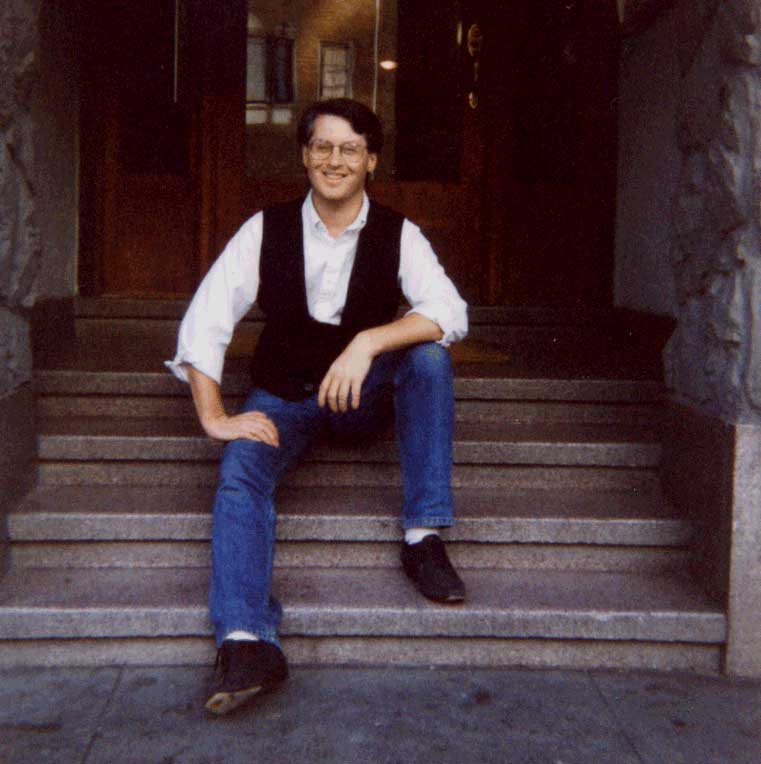 Jeff Beresford-Howe is a writer living in Oakland. Read more of his work in Bob Dylan: An Appreciation of How He is Now in Slow Trains Issue #1.