Amitabh Mitra




---






Zubeida

huzrat kothi, your home
another minor minaret
lost to history and mughal nobility
to a stampede of life, moments and memories.

days and nights in old delhi
have always been streets that have weathered
misfortunes
and a torn sky that has overgrown to people
hangs on pegs of tombstone drying its tatters
the sun burns its way and a piercing june wind
chases
a seller's voice
mangoes and utensils
tamarinds and jaggery
clothes and clothes

oh! belief and rain
i spy a
white salwar and duppata
sheltered by a pockmarked door
ghungroos jingled a runaway tread
in a smile and an aroma of familiarity
ammijaan's voice calling you back
a muezzin's cry restraining from a nearby mosque

i had once held to storms, seasons
and shadows in stained glass windows
as a hundred pigeons took off to nowhere from your loft
that day.

i sat on steps
footprints tracing
a tremor
of your eyes
sifting edges in a
corridor

i had found
you
that day.





©2005 by Amitabh Mitra

---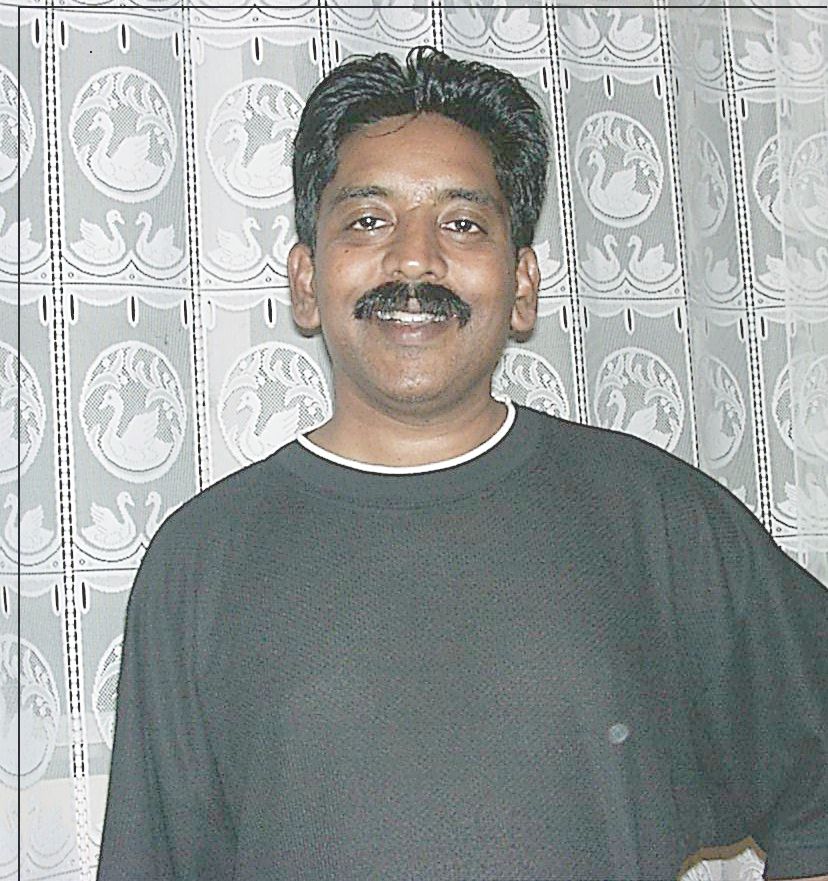 Amitabh Mitra is a Medical Doctor in a busy hospital in East London, South Africa. A powerful voice dispersing a reverie of time and heritage, his love poems, with a backdrop of feudal Gwalior and Delhi, take you on a sentimental journey to old family homes, forts, palaces and places where he grew up. His first book of poems was published in 1980 under the title of Ritual Silences. A Slow Train to Gwalior is a CD of his ten most popular poems, recited against a background of African and Indian traditional music. He gave his first show of poems, drawings, visuals and prints, juxtaposition of words, lines, and colors at The Anne Bryant Art Gallery, East London, South Africa in July 2005.